Blog Ideas For Health
Content marketing blog ideas from freelance writers available for hire. Scripted vets bloggers for quality, creativity and expertise..
Get Started
Standard Blog Post $76.75
Several business sectors, from healthcare to retail to manufacturing, are exploring the possibilities of 3D printing. Five of the most impactful emerging technologies that use 3D printing will be discussed.
---
Standard Blog Post $100.00
An intro about the joys and health benefits of home cooking, followed by listicle of great apps. Ideas include recipe apps, measuring conversions, grocery shopping lists that connect to smart fridges, etc.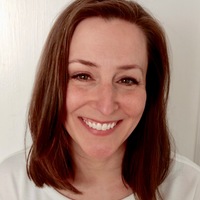 ---
Short Blog Post $55.00
Your company may suffer without a healthy balance of introverts and extroverts. Quiet work spaces, detailed meeting agendas and online meetings can help you retain and attract both introverts and extroverts.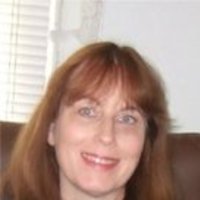 ---
Short Blog Post $49.50
Colloidal silver is a popular alternative health remedy for many ailments, but mainstream medicine warns that not only is it ineffective but it can be harmful. Who's right - and what are the risks of using it on and in the body?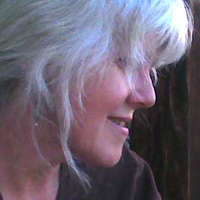 ---
Short Blog Post $49.50
I would discuss this latest trend in health and nutrition and write about these categories: 1. What is Activated Charcoal? 2. What are the Benefits and Uses? 3. Are There Any Drawbacks?
---
Short Blog Post $163.75
I have extensive experience writing in the health and beauty industries and have written blog posts and articles on hair loss for past clients. I have samples available in my profile for review and would love to bring my expertise to your project.
---
Short Blog Post $70.00
This post will cover some of the most healthy foods that are filled with antioxidants that help fight mutagens and cancer causing agents. Will use CTA and source credible medical sources.
---
Short Blog Post $49.50
If you care about the environment and the health of our planet, you can make a meaningful contribution and improve your quality of life at the same time. Get tips that will take you beyond recycling and composting, to sustainable, green living.
---
Short Blog Post $49.50
I will talk about 5 superfoods that are healthy and promote wellness. I will mention foods that are surprisingly good for cleansing like apples, strawberries, blueberries, spinach, sweet potatoes.
---
Short Blog Post $49.50
This post will provide readers with helpful ways they can maintain their fitness and health goals, even when the weather is not conducive to doing so. It will suggest convenient exercises they can complete from the comfort of their own homes when it is not possible to get to the gym or exercise outdoors.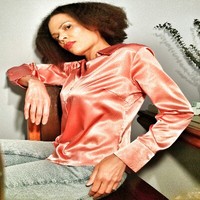 ---
Standard Blog Post $76.75
FitBits and other wearable technology exist to help people get into shape, however most smartphones also have health apps that do the same. If you are just starting out, this article will breakdown the different options available.
---
Short Blog Post $49.50
Human resources are the people who make up the workforce. But how can HR management contribute to a healthy workplace? This article will introduce the HR responsibility in an organization.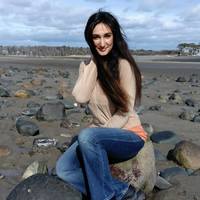 ---
Short Blog Post $70.00
Studies confirm what some HR reps already knew: the physical layout of office space has a tangible effect on the mood, productivity & health of the workforce. HR should be mindful of the intended office temperament when choosing the office layout.
---