Blog Ideas For Communication
Content marketing blog ideas from freelance writers available for hire. Scripted vets bloggers for quality, creativity and expertise..
Get Started
Short Blog Post $132.50
Blog post will explore Goffman's Theory of Face, Social Penetration Theory, and Attribution Theory in context of how they help explain our own (sometime baffling) communication behaviors.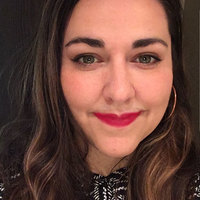 ---
Standard Blog Post $76.75
This post is about the ways that the upcoming switch to 5G will change communication. 5G offers speeds far greater than the 4G and wireless systems, which can lead to the transfer or more information in non-verbal forms and better call quality.
---
Standard Blog Post $76.75
This article would discuss the pros and cons of hiring an outside professional for social media management/strategy -- including costs and communication issues.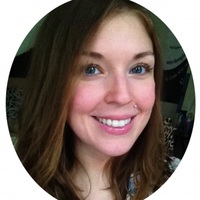 ---
Short Blog Post $49.50
This is about the difference in just being a boss or being a real leader. It includes motivating employees, compassionate dialogue and communication, and everything that makes a difference in a loyal employee and one just collecting a paycheck.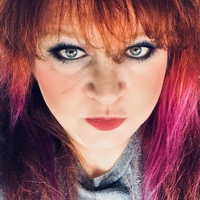 ---
Short Blog Post $49.50
This blog post would discuss practical aspects of performance reviews that would help both employers and employees. Some topics would include: clear communication and responsibilities and a timeline for certain job responsibilities.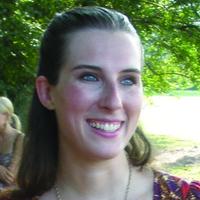 ---
Standard Blog Post $88.75
Sample intro: A career in finance can be a successful one but it's also a competitive field. How does one really move ahead in finance? Read on to find out what characteristics employers are looking for in prospective employees! Sample topics: analytical skills, interpersonal skills, communication skills, management skills, etc.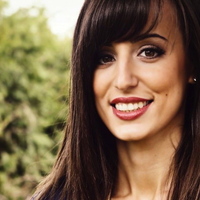 ---
Short Blog Post $51.25
Intro with a brief overview of how HR is already using technology to be more efficient. Discuss these 4 burgeoning areas: 1) Providing online access to employees for HR functions (i.e. tax forms, check pay, change address). 2) Using Analytics to help management make informed decisions with enhanced objectivity. 3) Social collaboration tools -- instant messaging, conversation platforms, video communication. 4) Using AR/VR in employee training.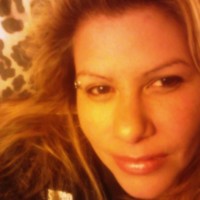 ---