6 Shaving Tips All Women Should Know
Order this Short Blog Post for $70.75:
Shaving is one of the easiest ways to get rid of unsightly hairs, but before you grab a razor there are some things you need to know to make the process as smooth and painless as possible.
---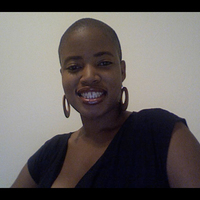 Shrewd freelance writer and editor, skilled at turning complicated subjects into easy to understand, precise prose that will inform and "wow" the "average" reader. Over fifteen years of professional writing experience for book, magazine and Internet publishers as well as bloggers, businesses, universities, and consulting firms.
Customer Ratings: